Welcome
Since 1969 the Canadian Reformed Theological Seminary has been earnestly devoted to the great privilege and responsibility of training future ministers of the gospel of salvation in Jesus Christ, as well as those who serve the Lord in other ways.
Everything we do at CRTS is in submission to the inspired Word of God. "Your Word is My Light" is our motto and we take that seriously. Understanding this Word. Communicating this Word. Radiating this Word. We strive to fulfill these goals with academic excellence and pastoral insight, ultimately seeking the glory of our gracious Triune God in all things.
Students, faculty, and staff form a tight-knit community at CRTS. If you have any questions, or you wish to stop by for a visit, please contact us. In the meantime, we hope you benefit from our website. Discover CRTS, watch our welcome video to the right, consider the academic programs we offer, and explore the resources we've posted.
---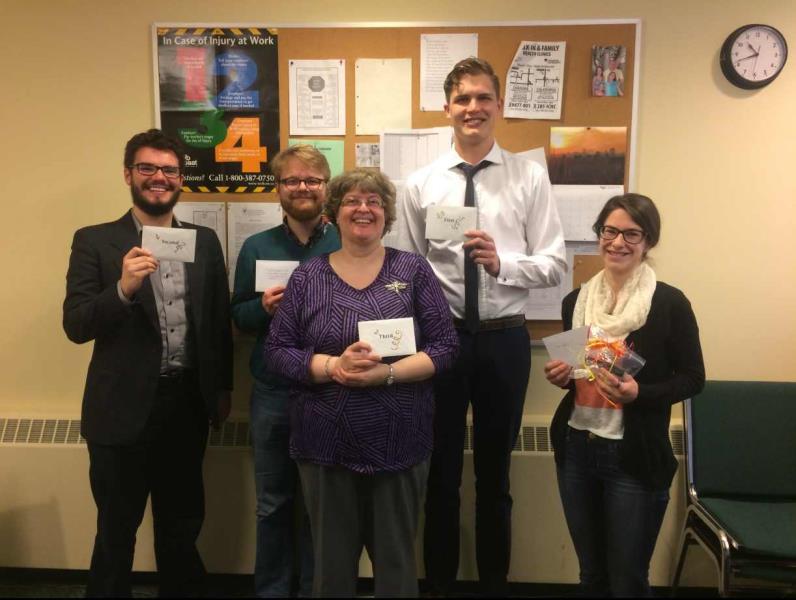 Friday, March 24, 2017
The winners of the CRTS Library Photo Contest have been announced. After an initial round of internal voting, we invited the public to vote on the four finalists. ...
View
Thursday, March 9, 2017
CRTS is celebrating the support of the Women's Saving Action for the library by having a photo contest!! Students and staff were asked to submit photos of various aspects of the...
View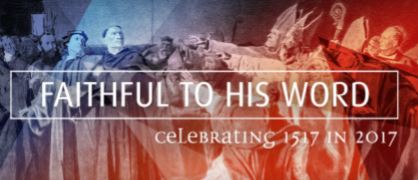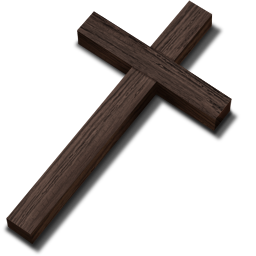 Monday, February 6, 2017
Jannes Smith
Our worship not only involves listening to God's Word, but also looking at His beauty.
View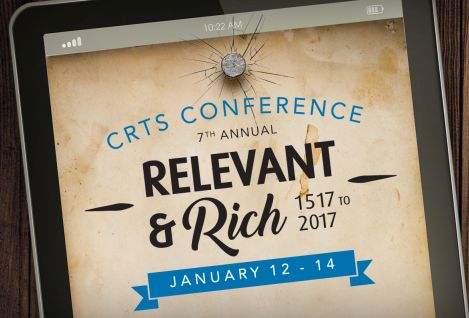 Monday, January 16, 2017
Did you miss the 2017 CRTS Conference? You can still watch the speeches online. Please click here for...
View