Welcome
Since 1969 the Canadian Reformed Theological Seminary has been earnestly devoted to the great privilege and responsibility of training future ministers of the gospel of salvation in Jesus Christ, as well as those who serve the Lord in other ways.
Everything we do at CRTS is in submission to the inspired Word of God. "Your Word is My Light" is our motto and we take that seriously. Understanding this Word. Communicating this Word. Radiating this Word. We strive to fulfill these goals with academic excellence and pastoral insight, ultimately seeking the glory of our gracious Triune God in all things.
Students, faculty, and staff form a tight-knit community at CRTS. If you have any questions, or you wish to stop by for a visit, please contact us. In the meantime, we hope you benefit from our website. Discover CRTS, watch our welcome video to the right, consider the academic programs we offer, and explore the resources we've posted.
---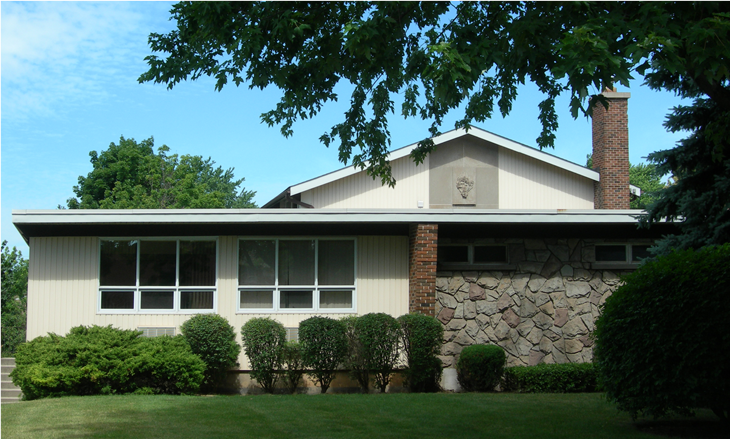 Thursday, July 7, 2016
CRTS will be closed for summer holidays from July 18 through August 5, 2016. The library and administrative office will re-open and resume normal business hours of 8:30 am to...
View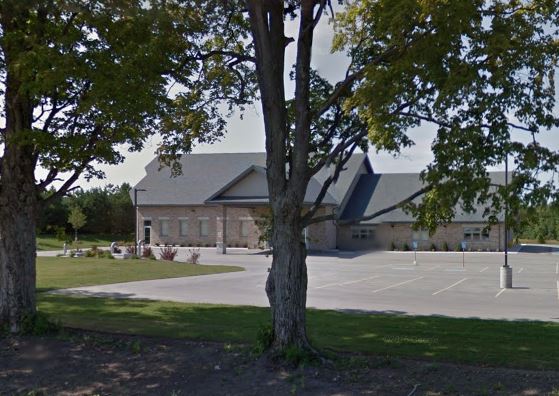 Monday, July 4, 2016
Over the summer months, we hope to profile a few students doing an internship as part of the Pastoral Training Program. This week we are featuring Chauncey Knegt who has...
View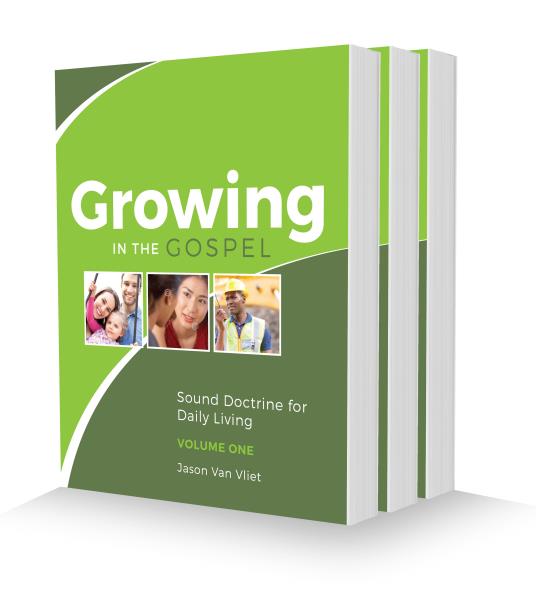 Monday, June 6, 2016
Are you part of a Bible study group that is looking for new material to work with next season? Are you an office bearer who would like to gain a deeper understanding of...
View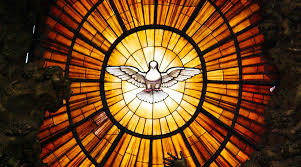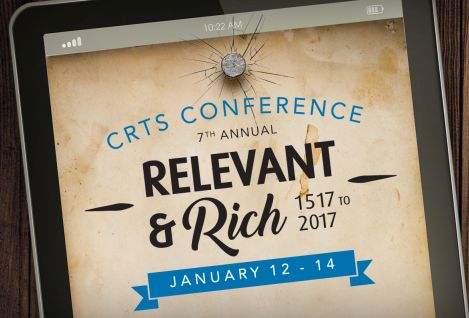 Wednesday, April 27, 2016
Please join us in celebrating the 500th anniversary of the Reformation. The Lord willing, from January 12-14, 2017, CRTS will be hosting its 7th annual conference - Relevant...
View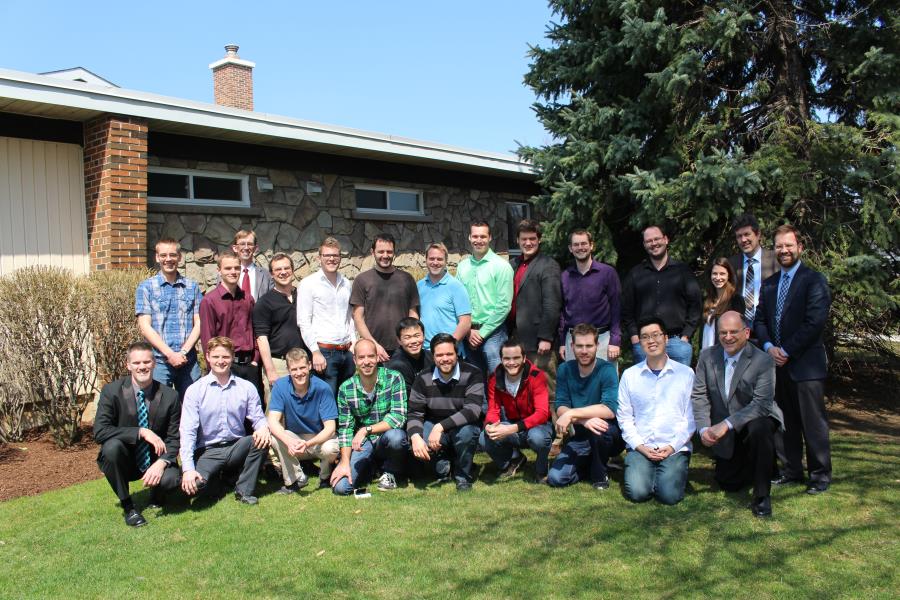 Wednesday, April 6, 2016
All the student profiles have now been posted. Please click here to see all the...
View