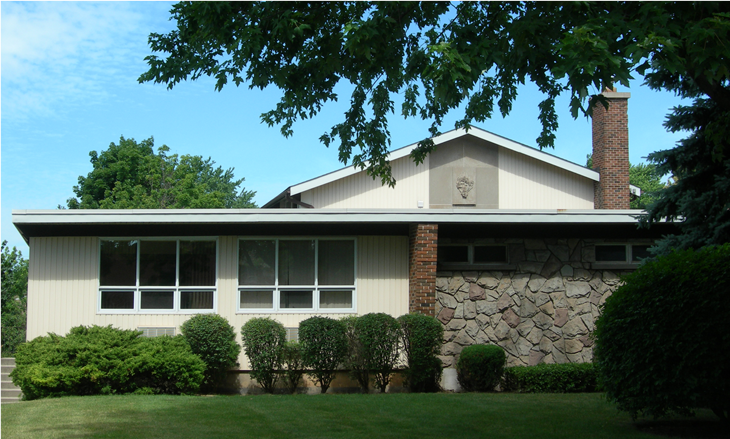 Already ordered your book and need to pay? Click here to be directed to the payment page.

Your seminary is celebrating! For 50 years the Lord has enabled us as churches to train pastors and missionaries, as well as to enrich the lives of others who have taken non-ministerial programs.
In gratitude to the Lord for this huge blessing, CRTS has put together an attractive commemorative book which tells why and how the seminary got established, its history and current programs, how the churches govern the seminary, and its future prospects and challenges. This book of approximately 450 pages is heavily illustrated with both historic and contemporary photographs. It is informative as well as fun to read and also makes a perfect gift!
You have an opportunity to purchase this book directly from CRTS for a discounted price of $45.00 until September 30. This discount is only available to the first 500 books purchased. After September 30, purchases will need to be made through Amazon or another book seller.
Books ordered through the pre-order form may be picked up at the seminary after September 9 or will be shipped to a local distributor of your choice. We have arranged distributors throughout the country to help save on shipping charges. Place your order by September 30 and your book will be shipped to your distributor in mid-October. You may also order online through Amazon starting September 1.