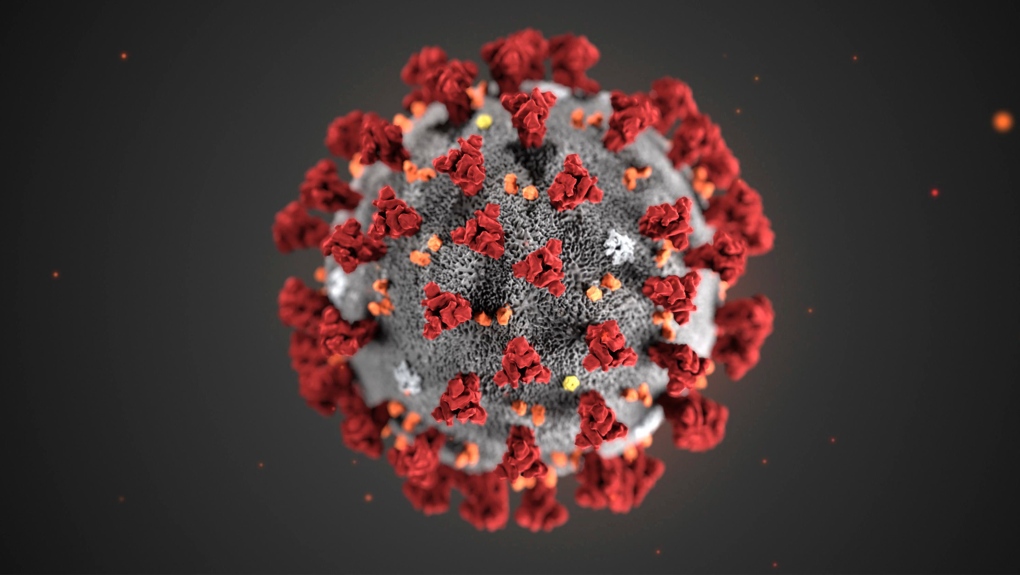 COVID-19 and CRTS's Response
Posted May 28, 2020:
Due to the COVID-19 pandemic, the second half of our last semester was certainly challenging. At the same time, we confess our heavenly Father's providential care, and we certainly experienced it as well. We were able to finish the semester through online technology and many of our students are beginning their summer internships.
We also need to plan for the Fall Semester 2020. This, too, is challenging for many things are still uncertain. Yet even in uncertain times, plans must still be made, with James 4:15 clearly in our minds, "If the Lord wills…." At the moment CRTS faculty and staff are thinking through plans for Fall 2020. We are gathering as much relevant information as possible and we hope to provide a further update in the coming weeks. We are keeping in mind various factors including, but not limited to, the following:
Protecting everyone's health is a priority.
A second wave of the COVID-19 infection is a possibility.
By the end of the summer international and domestic students may still be in different circumstances concerning travel restrictions.
Learning is best done in community and isolation negatively impacts motivation and focus.
As a smaller institution of several dozen people we may have possibilities open to us that much larger institutions do not have.
As a seminary we are fully committed to making the Fall 2020 Semester the best it can be under whatever circumstances we may receive from the hand of our Lord. As the familiar hymn reminds us, let us go forward "with song and prayer, in faith progressing" (If you but let the Father guide you).
In Christ,
Dr. Jason Van Vliet (Principal and Academic Dean)
Posted March 30, 2020:
The CRTS building remains closed to visitors and CRTS students continue to learn and participate in lectures and class discussions via online technology. Even chapel and prayer groups are done via online technology so that the CRTS community can stay in touch and uphold each other in prayer. The faculty and staff are also working from home as much as possible, with staff only coming in to maintain essential services to keep CRTS running. Currently the faculty are exploring ways to administer exams so that the year can be completed on schedule and according to the guidelines from the government and the public health department. If you need to contact the faculty, staff or librarian, please use the contact information found here to send an email.
Posted March 20, 2020:
CRTS has taken measures in the past weeks to ensure it is in compliance with the guidelines that the public health authorities are providing for COVID-19 and it has been in direct contact with the local health department. Throughout the week of March 16, CRTS has implemented online classes for students. The building is closed to all visitors, other than delivery or other approved service providers. For the safety of faculty and staff who do need to be in the building, cleaning has been increased and social distancing is being practiced.

The library is also closed at this time to patrons. If you have a library book that you wish to return or if you have other questions or research needs, please reach out to the librarian. Contact information for the librarian and for all faculty and staff can be found here.

CRTS asks you to remember in prayer those who have been affected directly in Canada and elsewhere in the world, as well as our students.