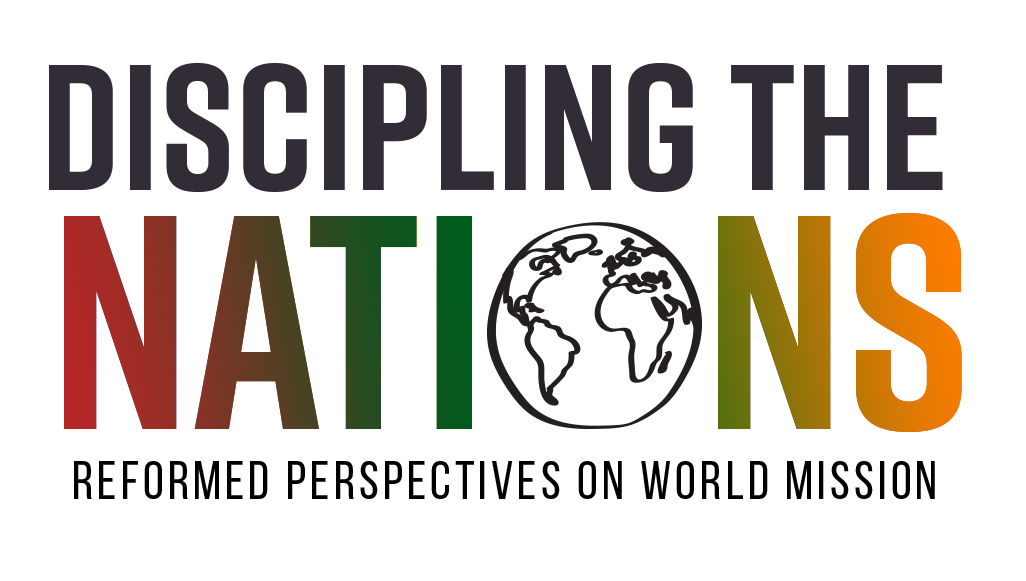 Conference Fees

General Late
Student Late
Full Conference
80
65
Friday Only
65
50
Saturday Only
30
20
Thank you for registering!
Step 2 of 2:
Please select a payment option.
Please note that registration is not considered complete until payment has been received. Credit card is the preferred method of payment, though cheques will be accepted as well. See below for the refund policy.
Questions? Please click here to email Leanne or call 905-575-3688 extension 21.
---
Please select the correct payment rate below. Use the dropdown arrow to select the student rate if applicable.

Please note that you do not need to have a Paypal account or log into Paypal to use your credit card to pay. Once you have selected your rate and are directed to the Paypal page, you should see the option at the bottom of the screen to "Pay with credit or Visa debit." Sometimes this option is not visible on a smart phone.
---
---
Cheque Payments
If you wish to pay by cheque, please make your cheque out to the "Theological College" and put "Conference 2020" in the memo line. 
Mail your cheque to:
   CRTS Conference Payments
   110 West 27th Street
   Hamilton, ON L9C 5A1
Please note that cheques must be received by December 31 or late fees will apply. Registration is not considered complete until payment is received.
---
Refund Policy
If you need to cancel your registration, please let us know as soon as possible. Please understand we incur costs for your registration after January 1. Therefore refunds will be issued according to the following schedule:
Refund requested before December 31: Full refund
Refund requested January 1 to 11: 50% refund
Refund requested after January 11: No refund available


Please email Leanne to request a refund.