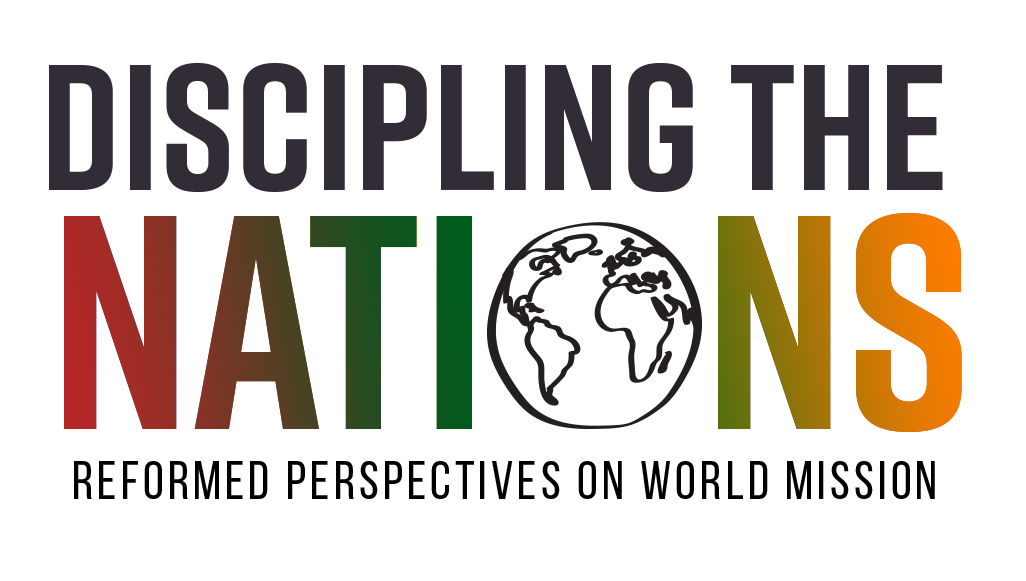 Free Evening Lectures

Thursday, January 16. 8pm.
"Preaching the Gospel in Lands Beyond You":
Paul's Vision for World Mission
By Dr. Arjan de Visser
Work Undone and Fields Unwon:
Why Global Missions Needs to be More of a
Priority for Us All
By Rev. Ryan deJonge

Friday, January 17. 8pm.

Louis Bourgeois or Luiz Gonzaga:
Contextualizing Worship in Foreign Mission
By Rev. Jim Witteveen

No registration required for the evening lectures.
*schedule subject to change
Thursday Evening, January 16
(Free - No registration required for this session)
8:00 pm

Session 1:
"Preaching the Gospel in Lands Beyond You": Paul's Vision for World Mission
By Dr. Arjan de Visser

Work Undone and Fields Unwon: Why Global Missions Needs to be More of a Priority for All of Us
By Rev. Ryan deJonge


Friday Daytime, January 17
8:30 am
Registration
9:00 am
Opening and Welcome
9:15 am
Session 2:
Reformed Faith Confronting Witchcraft in Africa
By Jeremiah Mhlanga
10:10 am
Refreshments
10:40 am
Session 3:
Exposing Worldviews: How the Challenges of Preaching in PNG are Surprisingly Relevant Everywhere
By Rev. Ryan deJonge
11:25 am
Session 4:
A Lesson in Humility: The Challenge of Training Christ-Exulting Leaders in Foreign Mission
By Rev. Ian Wildeboer
12:20 pm
Lunch (provided)
1:25 pm
Recommence
1:45 pm
Break-out Sessions (choose one):
Option 1: Mission in Latin America with Rev. Richard Bout
Option 2: Mission in Africa and the Pacific with Rev. Henry Versteeg
2:45 pm
Refreshments
3:05 pm
Session 5:
In the Footsteps of Guido
By Rev. Frank VanDongen
3:50 pm
Session 6:
Mission Among Immigrant Communities in Canada
By Rev. Matthew VanLuik and Rev. Tony Zekveld
5:00 pm
Closing

Friday Evening, January 17
(Free - No registration required for this session)
8:00 pm

Session 7:
Louis Bourgeois or Luiz Gonzaga: Contextualizing Worship in Foreign Mission
By Rev. Jim Witteveen


Saturday Daytime, January 18
8:00 am
Doors open and registration for Saturday only participants
8:30 am
CRMA General Meeting
9:45 am
Registration for those not attending the CRMA General Meeting
10:00 am
Refreshments
10:30 am
Session 8:
URCNA Missions: Learning from our Past
By Rev. Richard Bout
11:30 am
Session 9:
Mission Organization of the CanRC: Time to revamp the model?
By Dr. Arjan de Visser
12:45 pm
Closing
1:00 pm
Lunch (provided)