Welcome
Since 1969 the Canadian Reformed Theological Seminary has been earnestly devoted to the great privilege and responsibility of training future ministers of the gospel of salvation in Jesus Christ, as well as those who serve the Lord in other ways.
Everything we do at CRTS is in submission to the inspired Word of God. "Your Word is My Light" is our motto and we take that seriously. Understanding this Word. Communicating this Word. Radiating this Word. We strive to fulfill these goals with academic excellence and pastoral insight, ultimately seeking the glory of our gracious Triune God in all things.
Students, faculty, and staff form a tight-knit community at CRTS. If you have any questions, or you wish to stop by for a visit, please contact us. In the meantime, we hope you benefit from our website. Discover CRTS, watch our welcome video to the right, consider the academic programs we offer, and explore the resources we've posted.
---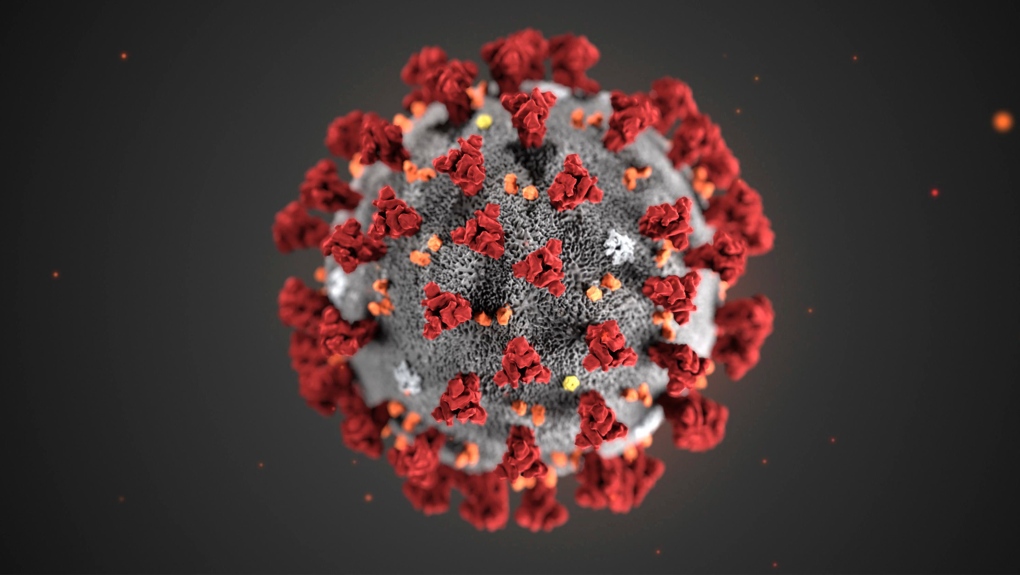 Thursday, May 28, 2020
Due to the COVID-19 pandemic, the second half of our last semester was certainly challenging. At the same time, we confess our heavenly Father's providential care, and we...
View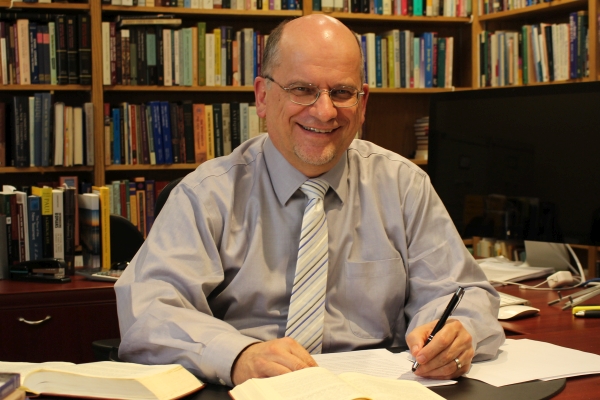 Tuesday, May 5, 2020
Gerhard H. Visscher
In this final chapel of Dr. Gerhard Visscher, he mentions to the CRTS community that he started teaching in that week when the twin towers of New York came crashing down. He ends...
View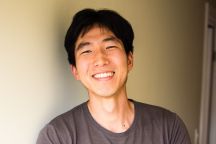 Monday, April 27, 2020
Hi I am Daniel Shin, it's hard to believe that I am already almost done seminary! Looking back, God has graciously blessed me through these four years in the seminary...
View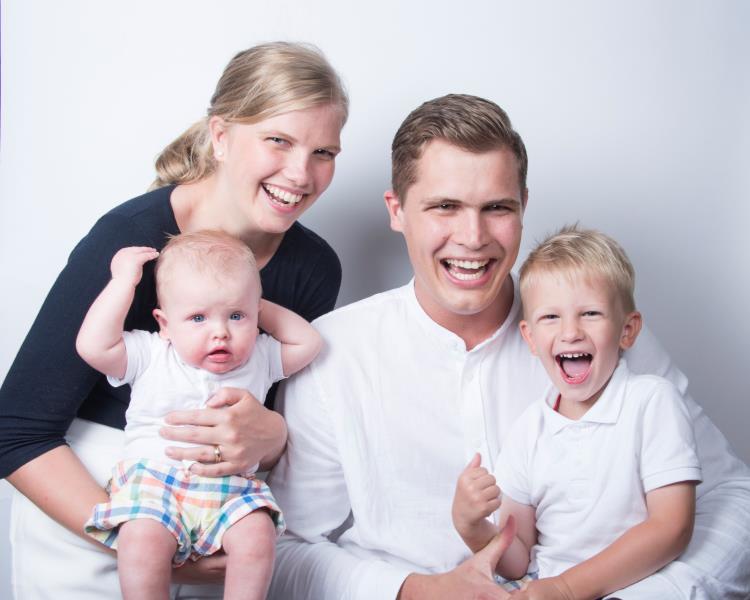 Monday, April 20, 2020
Hi! I'm Aidan Plug, and I would like to introduce my lovely wife Claire and our children, Austin and Pierre. We've been incredibly blessed to have spent the past four...
View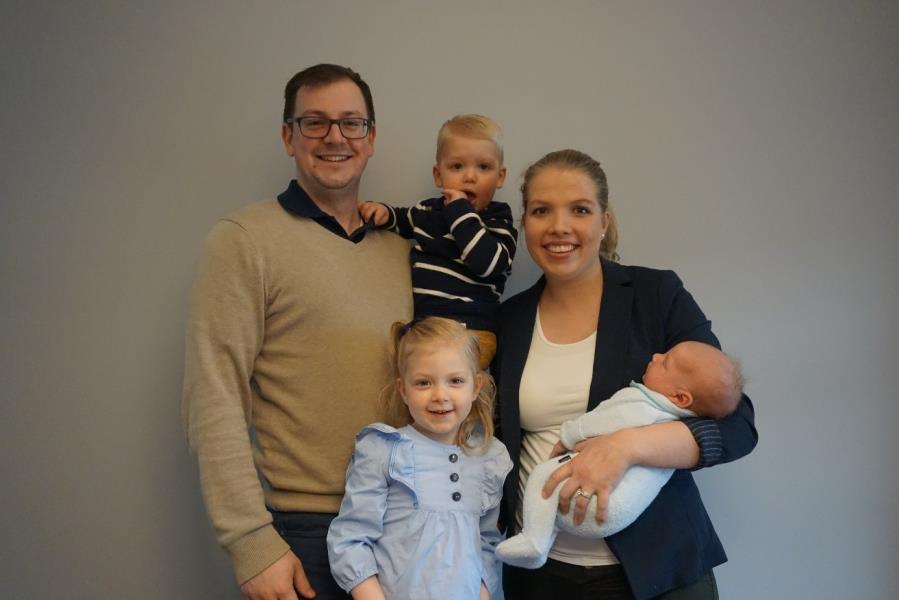 Tuesday, April 14, 2020
Hello. My name is Kelvin Dekker, husband to Amy (nee Houweling), father to Abigail, Nathaniel and Theodore and student at the Canadian Reformed Theological Seminary. Amy and I...
View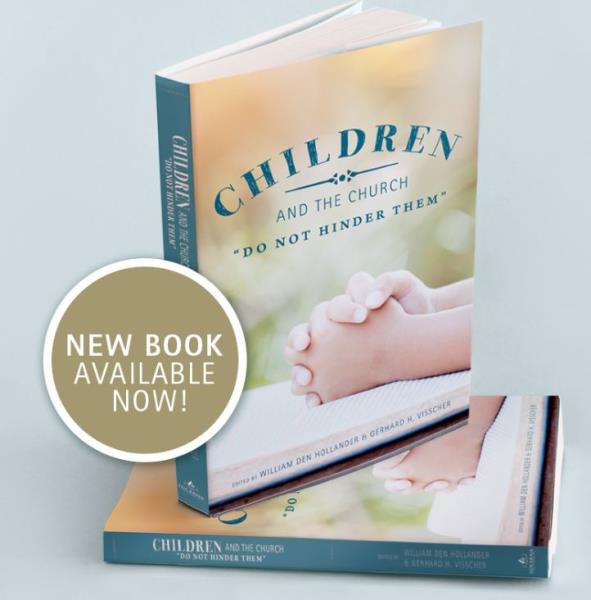 Wednesday, January 22, 2020
Do you really know why your children and the children of the church should be baptized? Do you know what difference that makes? These questions and...
View