Welcome
Since 1969 the Canadian Reformed Theological Seminary has been earnestly devoted to the great privilege and responsibility of training future ministers of the gospel of salvation in Jesus Christ, as well as those who serve the Lord in other ways.
Everything we do at CRTS is in submission to the inspired Word of God. "Your Word is My Light" is our motto and we take that seriously. Understanding this Word. Communicating this Word. Radiating this Word. We strive to fulfill these goals with academic excellence and pastoral insight, ultimately seeking the glory of our gracious Triune God in all things.
Students, faculty, and staff form a tight-knit community at CRTS. If you have any questions, or you wish to stop by for a visit, please contact us. In the meantime, we hope you benefit from our website. Discover CRTS, watch our welcome video to the right, consider the academic programs we offer, and explore the resources we've posted.
---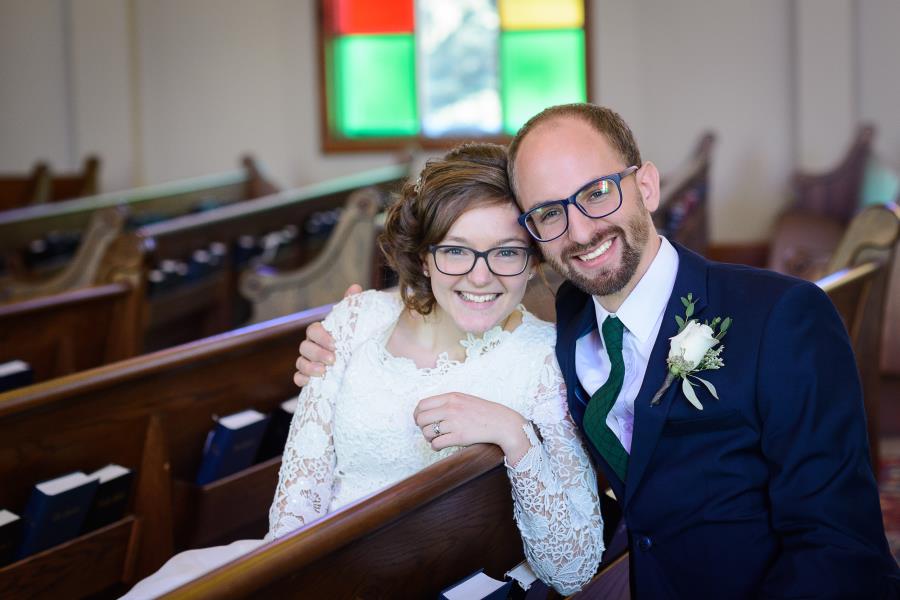 Monday, March 25, 2019
Hi! I'm Chauncey, and this is my dear wife Emily. Both of us are eagerly counting down the days as my seminary studies draw to a close. We look forward to serving our Lord...
View
Tuesday, March 19, 2019
Hello! My name is Filip Sylwestrowicz. Almost four years ago, I moved from Warsaw in Poland to Hamilton in order to study at CRTS. I have no idea how this time passed by so...
View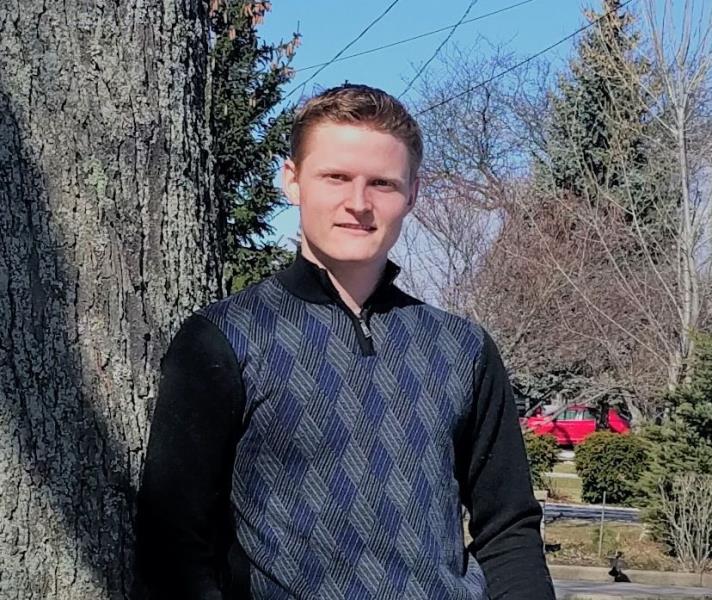 Tuesday, March 12, 2019
After spending a year as an intern at Smithville Canadian Reformed Church, graduate Cody Swaving is now available for call. Please click here...
View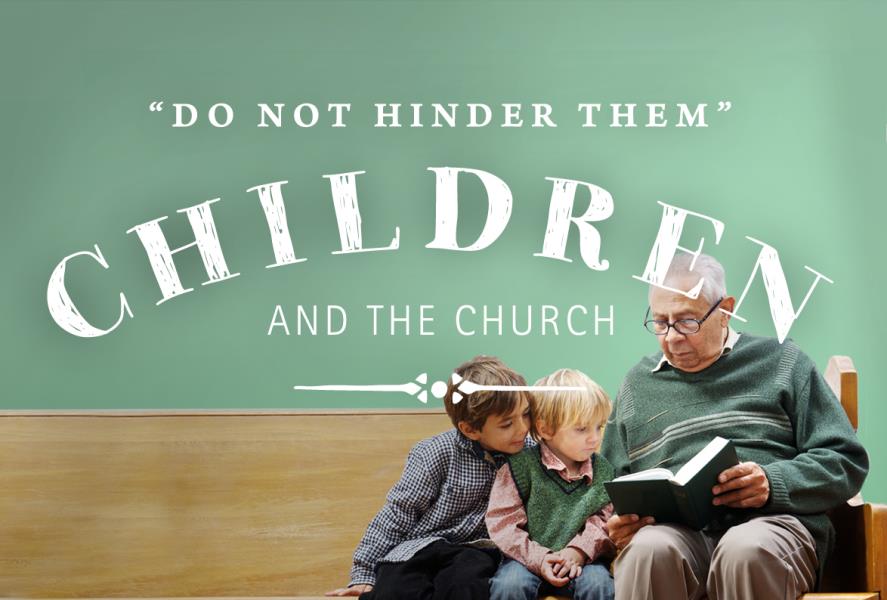 Friday, February 22, 2019
The videos from the 2019 CRTS Conference "Do not Hinder Them: Children and the Church" are now online. Click here...
View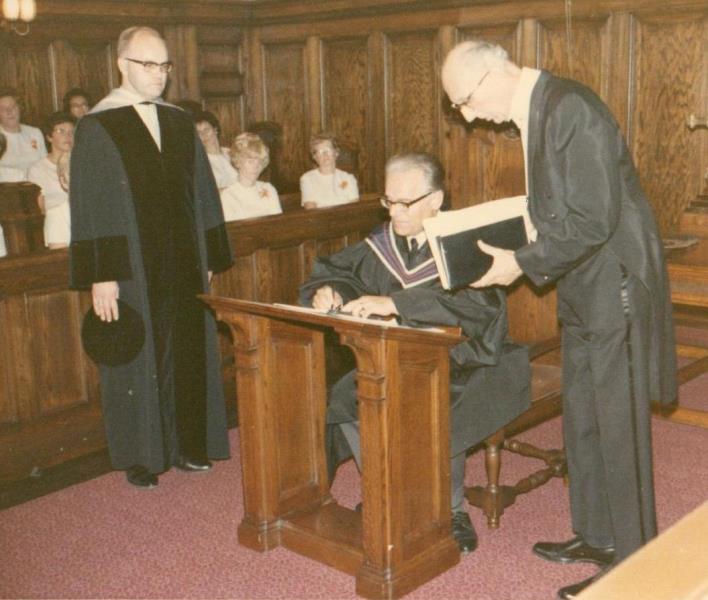 Thursday, February 7, 2019
The year was 1969. The date was Wednesday, September 10. The location was the Central Presbyterian Church in downtown Hamilton. The attendance was estimated to...
View