Welcome
Since 1969 the Canadian Reformed Theological Seminary has been earnestly devoted to the great privilege and responsibility of training future ministers of the gospel of salvation in Jesus Christ, as well as those who serve the Lord in other ways.
Everything we do at CRTS is in submission to the inspired Word of God. "Your Word is My Light" is our motto and we take that seriously. Understanding this Word. Communicating this Word. Radiating this Word. We strive to fulfill these goals with academic excellence and pastoral insight, ultimately seeking the glory of our gracious Triune God in all things.
Students, faculty, and staff form a tight-knit community at CRTS. If you have any questions, or you wish to stop by for a visit, please contact us. In the meantime, we hope you benefit from our website. Discover CRTS, watch our welcome video to the right, consider the academic programs we offer, and explore the resources we've posted.
---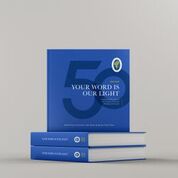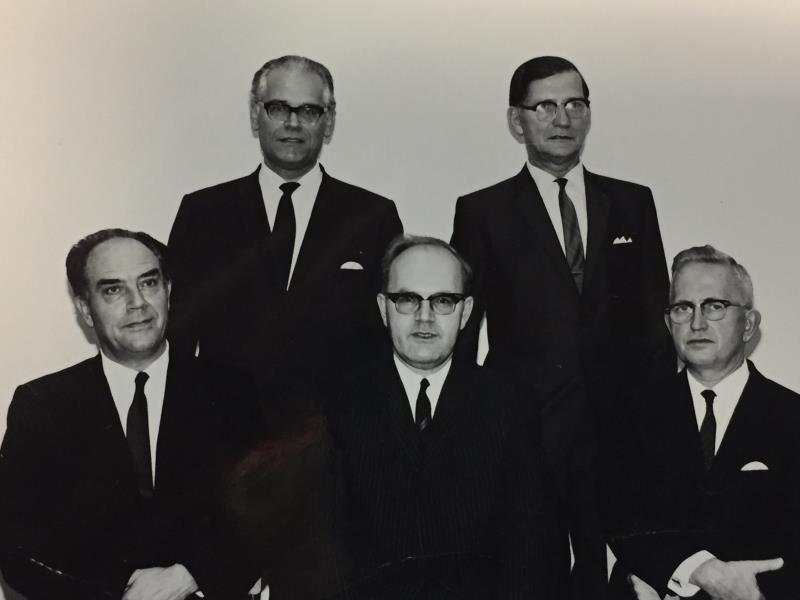 Monday, August 12, 2019
With great thankfulness to our faithful Lord, the Canadian Reformed Theological Seminary invites you to join us in celebrating our fiftieth anniversary. Our anniversary...
View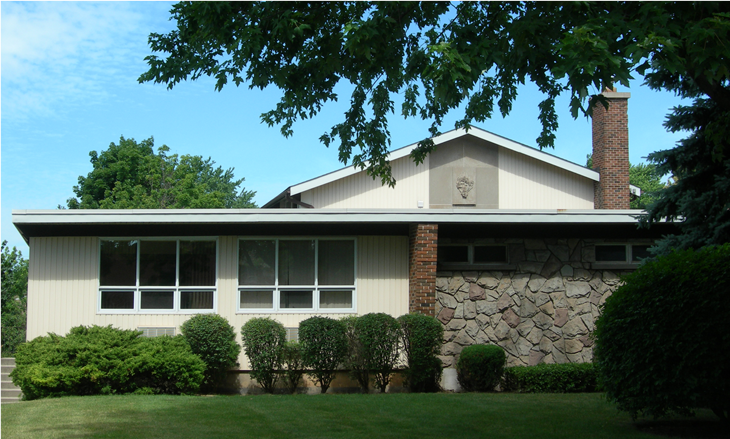 Friday, June 14, 2019
With summer upon us, the seminary building is rather quiet these days. You will find our staff, a few professors, and one or two students in the building but that is about it....
View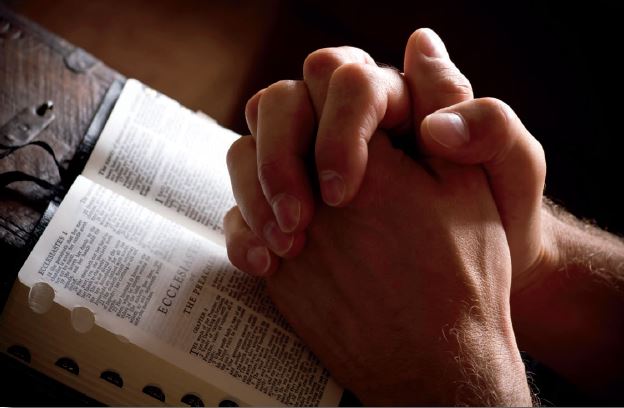 Tuesday, June 4, 2019
Tomorrow five of our students will be undergoing classis examinations with a view to eligibility for call. Chauncey Knegt, Eric Onderwater, Jeremy Segstro and Mark ten...
View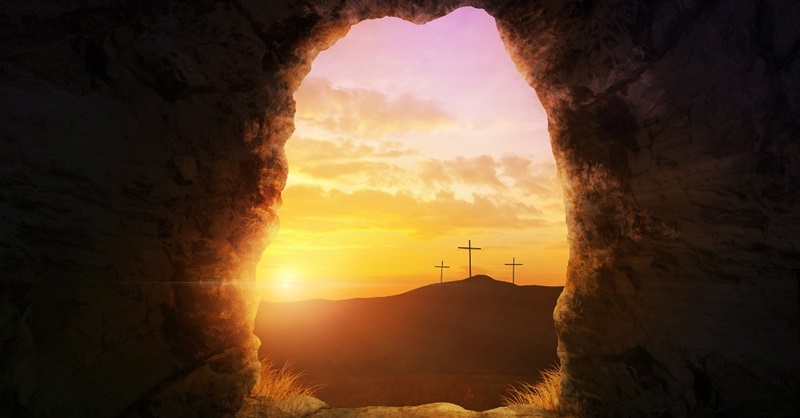 Thursday, May 2, 2019
Theodore G. Van Raalte
The life, strength, and encouragement that busy Christians need has been given to us by the same Spirit whose power raised our Lord Jesus from the dead.
View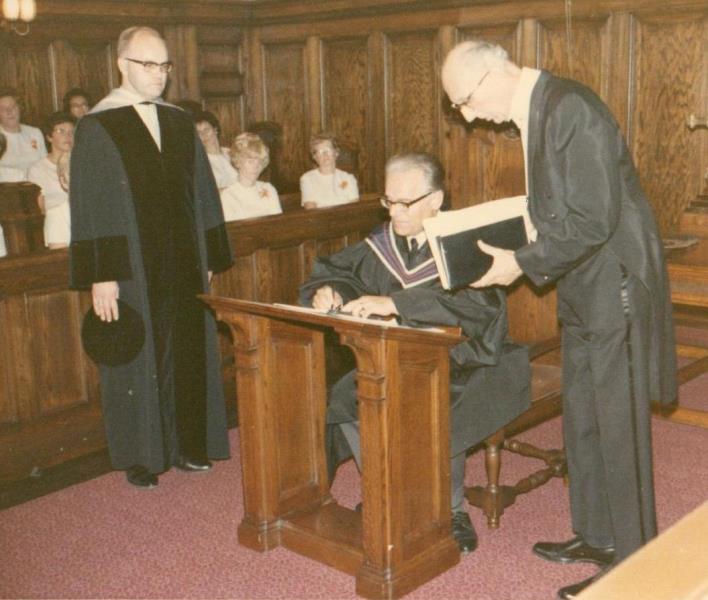 Thursday, February 7, 2019
The year was 1969. The date was Wednesday, September 10. The location was the Central Presbyterian Church in downtown Hamilton. The attendance was estimated to...
View