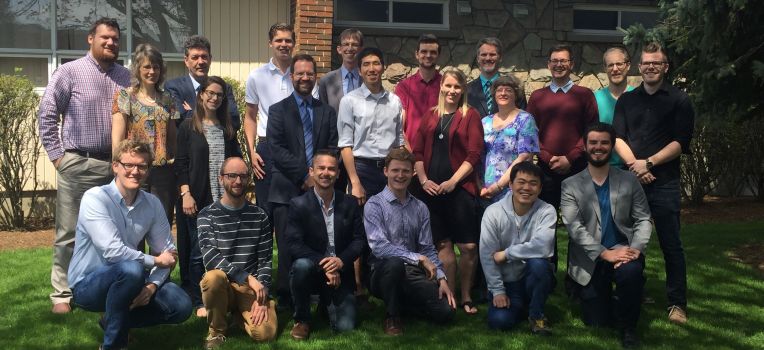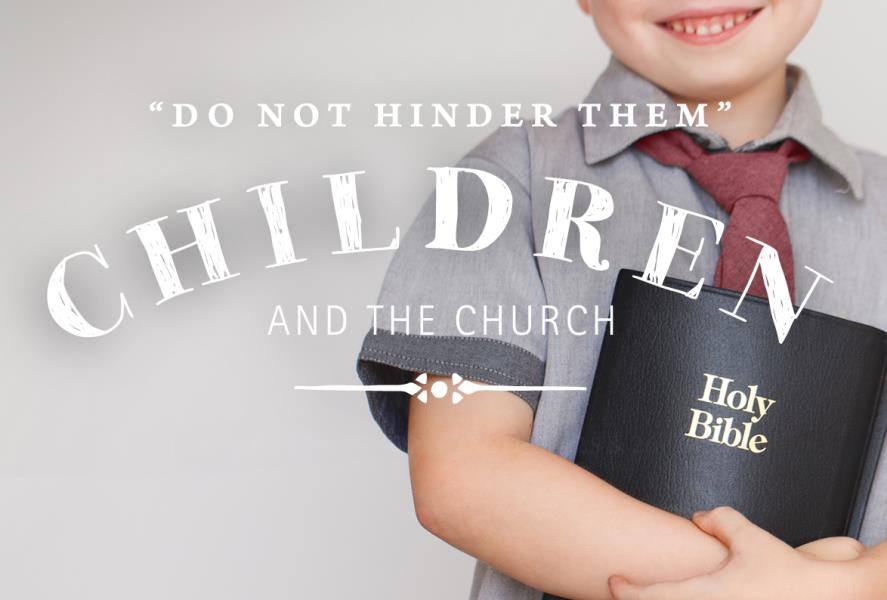 Friday, November 16, 2018
So how exactly does God see the children of believers? Is this really something that the Scriptures are unclear about - as some think, and thus don't baptize them? If they...
View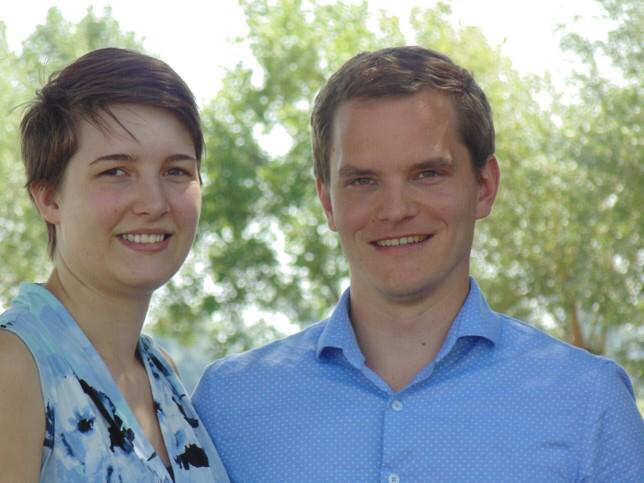 Tuesday, October 16, 2018
Hi, I'm Iwan Borst. If you recognize the name and/or face, that could very possibly be, since I was up here two years ago already. A couple of things have changed since...
View