Welcome
Since 1969 the Canadian Reformed Theological Seminary has been earnestly devoted to the great privilege and responsibility of training future ministers of the gospel of salvation in Jesus Christ, as well as those who serve the Lord in other ways.
Everything we do at CRTS is in submission to the inspired Word of God. "Your Word is My Light" is our motto and we take that seriously. Understanding this Word. Communicating this Word. Radiating this Word. We strive to fulfill these goals with academic excellence and pastoral insight, ultimately seeking the glory of our gracious Triune God in all things.
Students, faculty, and staff form a tight-knit community at CRTS. If you have any questions, or you wish to stop by for a visit, please contact us. In the meantime, we hope you benefit from our website. Discover CRTS, watch our welcome video to the right, consider the academic programs we offer, and explore the resources we've posted.
---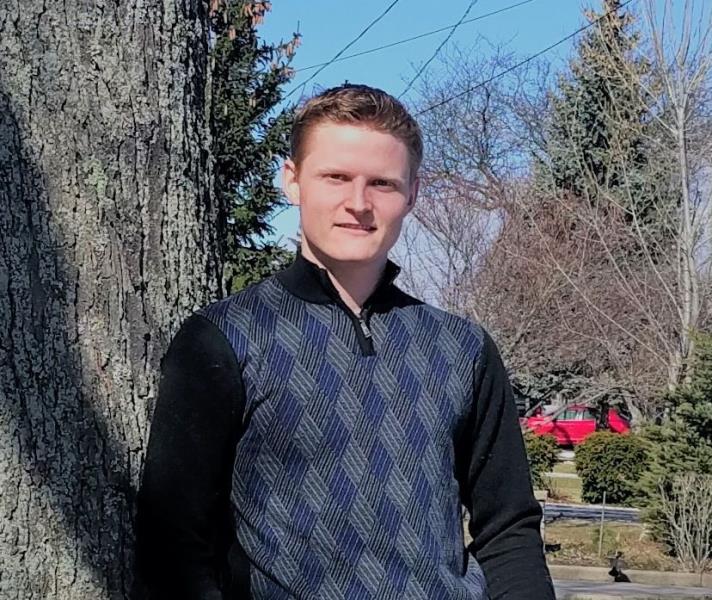 Friday, May 25, 2018
Hi, I'm Cody Swaving, one of the fourth year students at the Seminary. It's been a blessed few years at the Seminary with my classmates and professors where we had wonderful...
View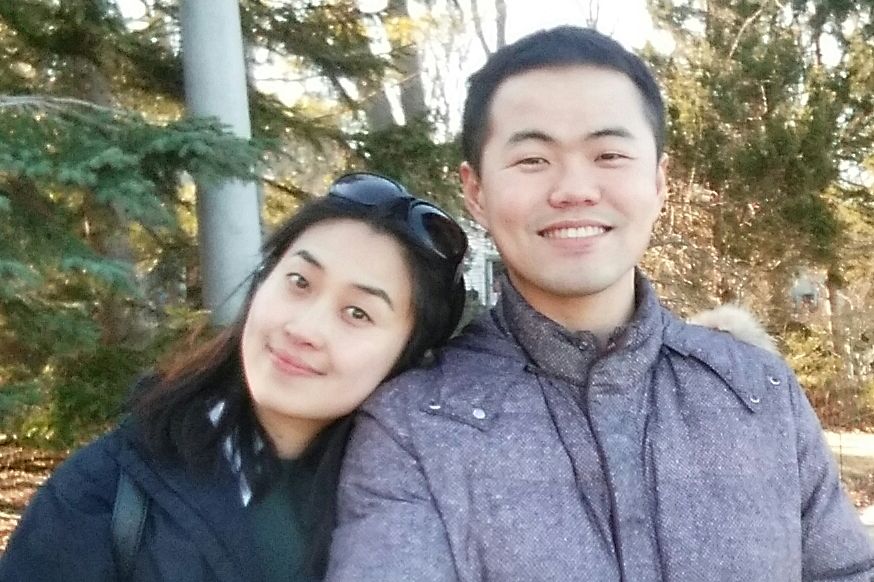 Wednesday, May 16, 2018
Hi, my name is Sungwon Yoon and this is my wife Anne. For the past four years, we have received wonderful blessings and mercies from God. Even though we are planning to go to...
View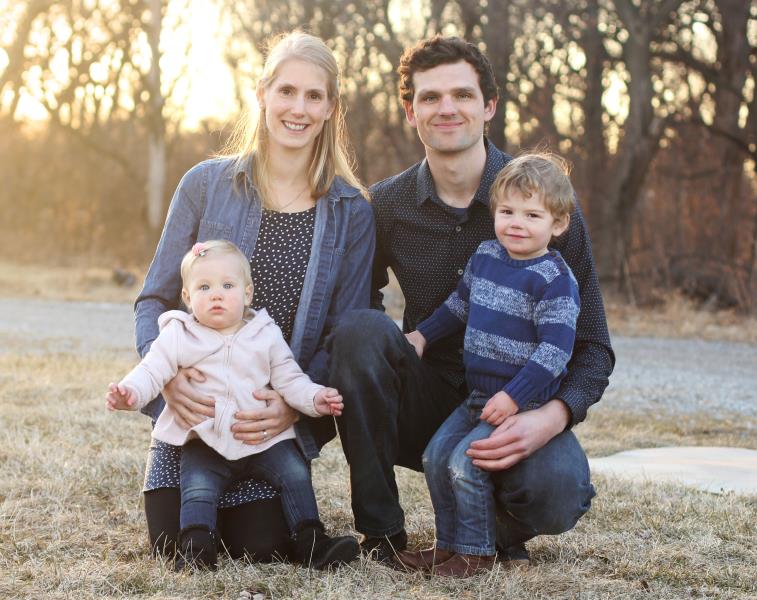 Wednesday, May 9, 2018
Hi, I'm Scott Bredenhof and this my wonderful wife Annemarie and our two children, Lewis and Elizabeth. Baby # 3 is expected to arrive in August. As a Bachelor of Theology...
View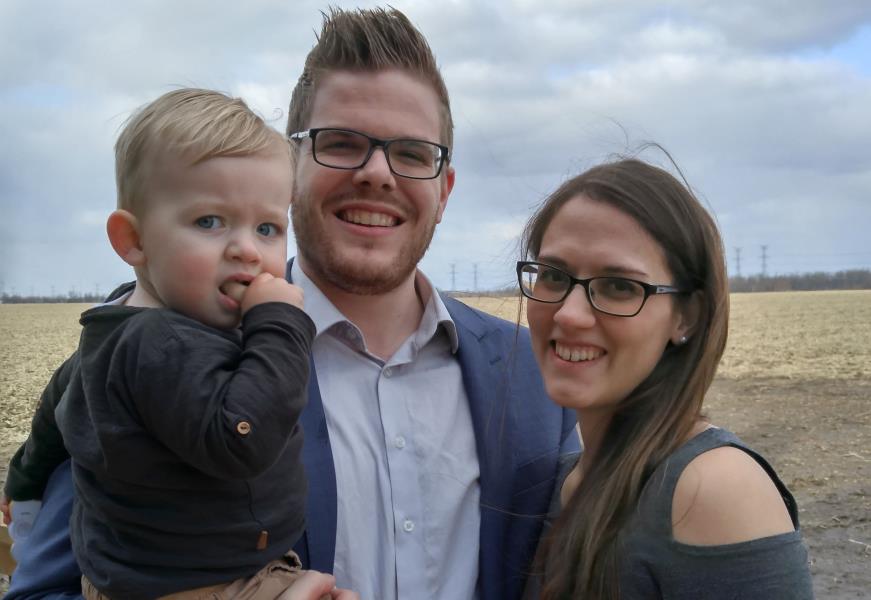 Wednesday, May 2, 2018
Today we begin to introduce our 2017-2018 graduates. First, we introduce Darren Feenstra with his wife Laura and son Aziah. Click here...
View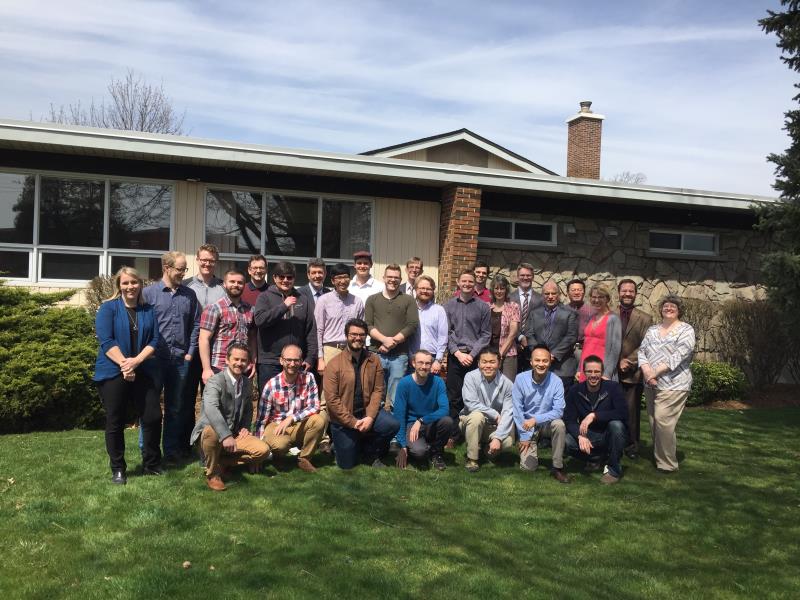 Friday, April 27, 2018
We are so thankful that the Lord has granted another successful academic year at CRTS! Today was the final day of exams and with that comes year-end photos and the year-end...
View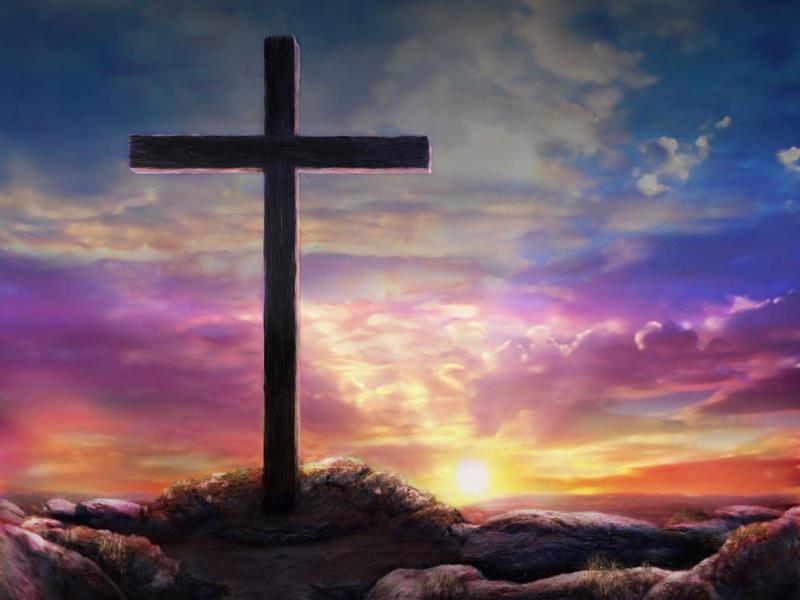 Monday, April 23, 2018
Gerhard H. Visscher
If you see your own sins, you'll never be surprised at the sins of others…
View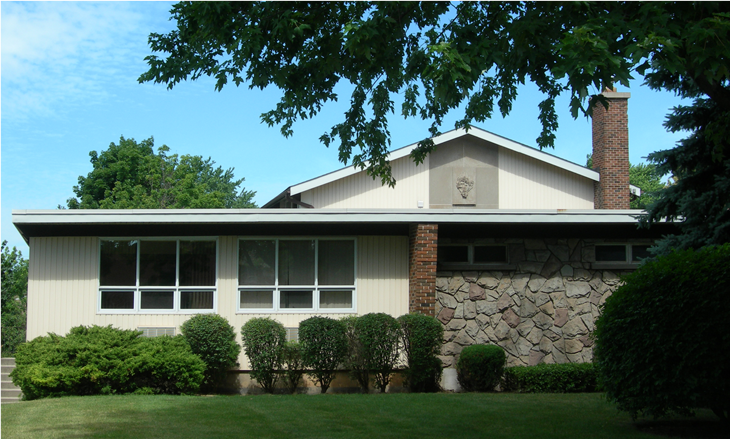 Monday, April 9, 2018
Dear supporting community of CRTS, The end of the current academic year is coming into focus. This is the last week of regular lectures, and the next two weeks (Apr...
View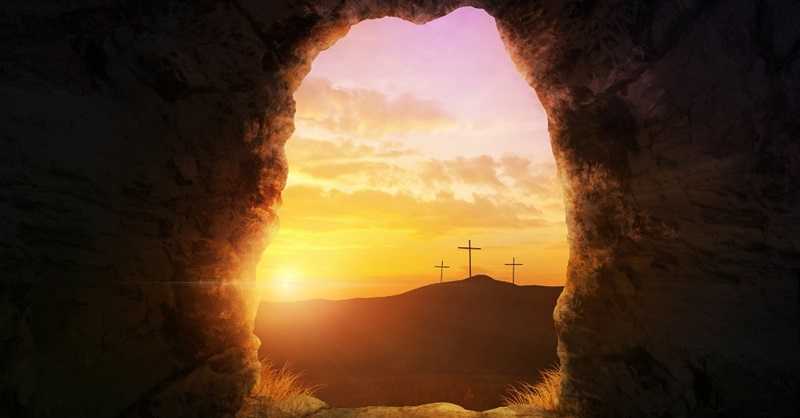 Thursday, March 29, 2018
Jannes Smith
The gospel that Jesus rose from the dead is still as shocking as ever, and it's a gospel that changes our lives.
View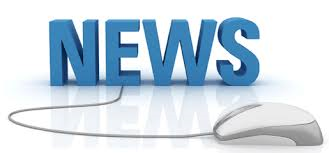 Wednesday, February 7, 2018
Want to stay in touch with CRTS and get updates right to your inbox? Follow us on Facebook, sign up for the RSS feed or join our email list. More information and instructions can...
View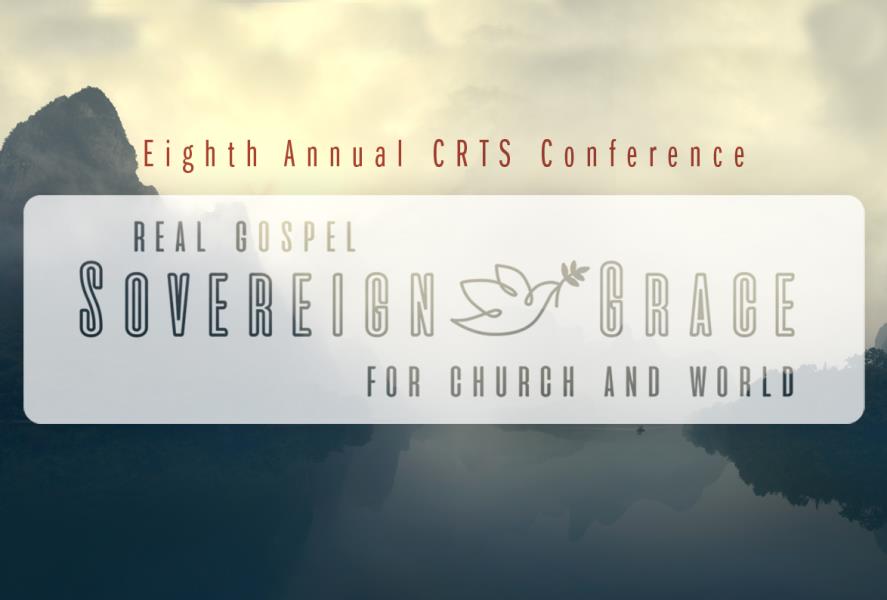 Wednesday, February 7, 2018
The videos of the speeches given at the 2018 CRTS Conference, Real Gospel: Sovereign Grace for Church and World, are now available. Please click here...
View