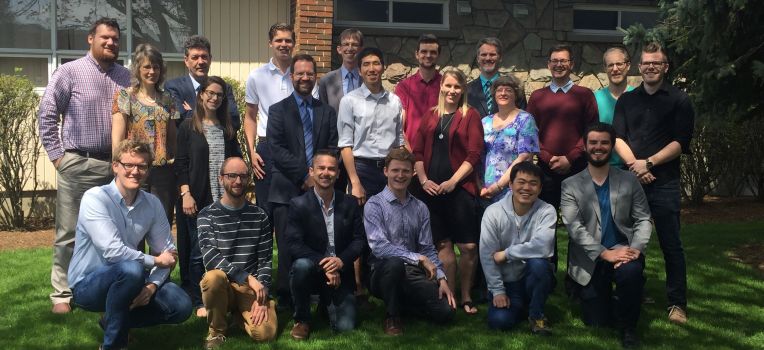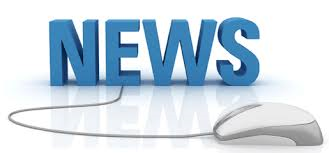 Wednesday, February 7, 2018
Want to stay in touch with CRTS and get updates right to your inbox? Follow us on Facebook, sign up for the RSS feed or join our email list. More information and instructions can...
View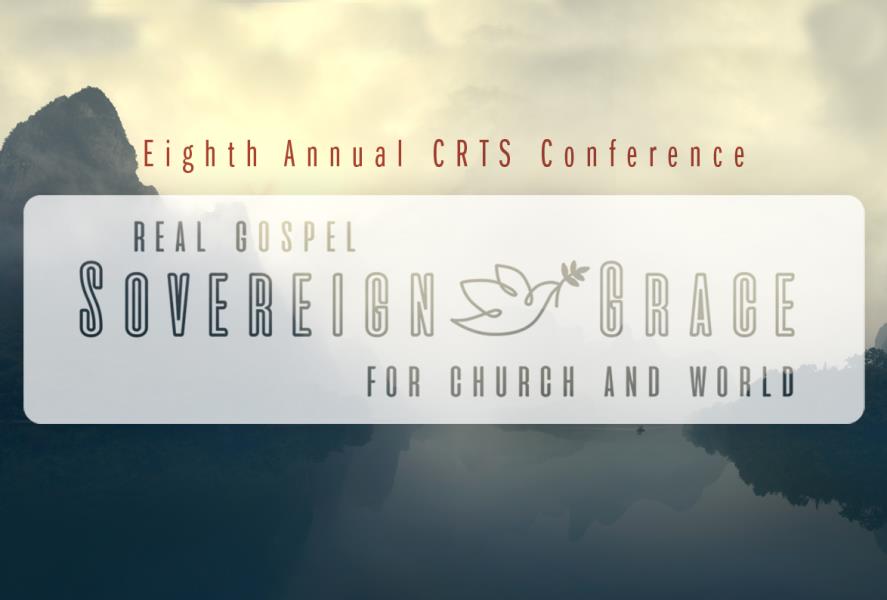 Wednesday, February 7, 2018
The videos of the speeches given at the 2018 CRTS Conference, Real Gospel: Sovereign Grace for Church and World, are now available. Please click here...
View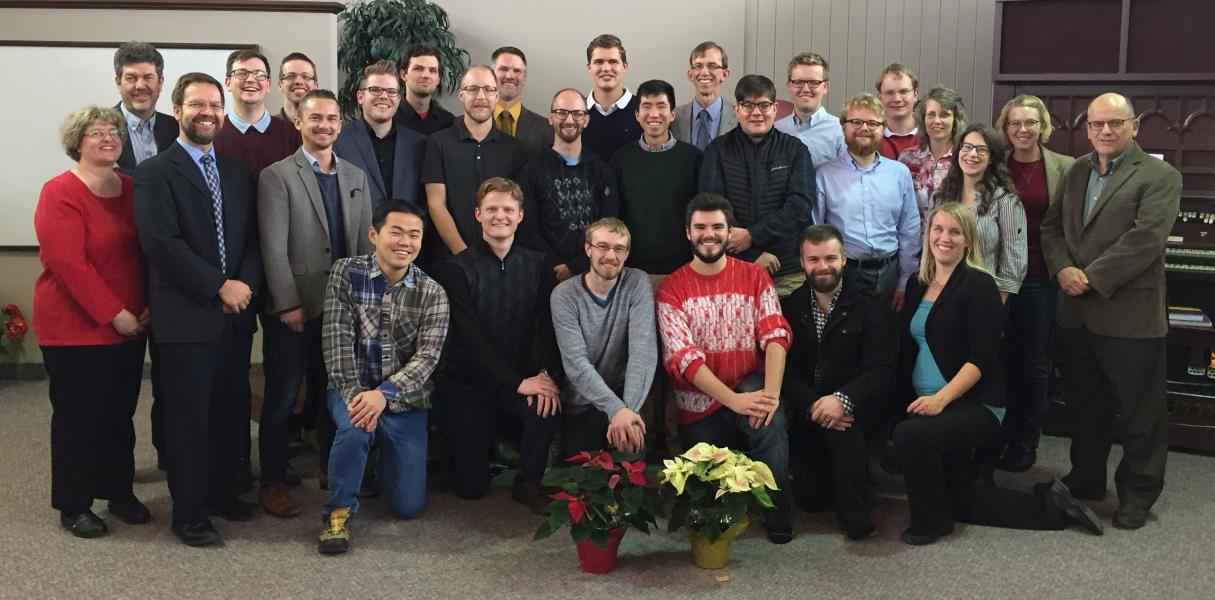 Friday, December 22, 2017
Things are becoming quieter here at CRTS. Students are finished their exams, and some of them have left town to be with their families over the Christmas holidays. ...
View