How Do I Donate?
You can donate to this campaign
by cheque or e-transfer.
All cheques should be made payable to the
"Theological College of Canadian Reformed Churches"
with a notation in the memo line stating the donation is for the Fundraising Campaign.
Cheques can be sent to
110 West 27th Street
Hamilton, Ontario, L9C 5A1
We can also accept donations via e-transfer to
donate@crts.ca.
No password is necessary, however, please ensure that full contact information is provided in the message section of the e-transfer.
Questions? Please contact Leanne.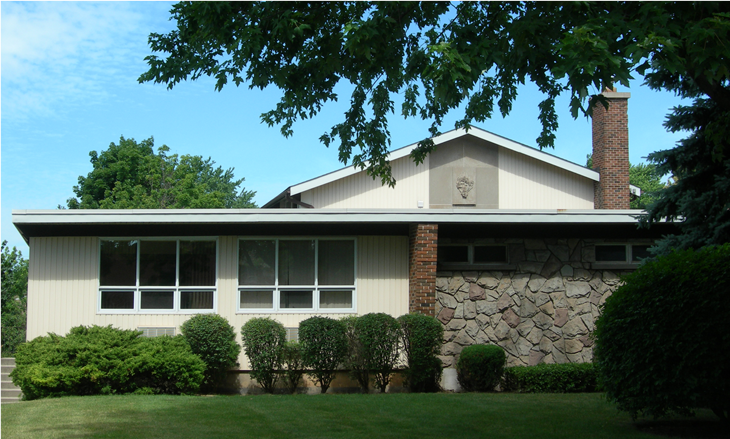 Everything we do at CRTS is in submission to the inspired Word of God. "Your Word is My Light" (Ps 119:105) is our motto and we take that seriously. Since 1969 the Canadian Reformed Theological Seminary has been earnestly devoted to the task of training future ministers of the gospel. It is a big task that can only be done with the Lord's blessing. We also sincerely ask for your help. The apostle Paul gave thanks for the "partnership in the gospel" that he enjoyed with the Philippian congregation (Phil 1:5). We share this same joy with all our supporting churches.
Would you please prayerfully consider helping us update our building?
---
Campaign Rationale and Goal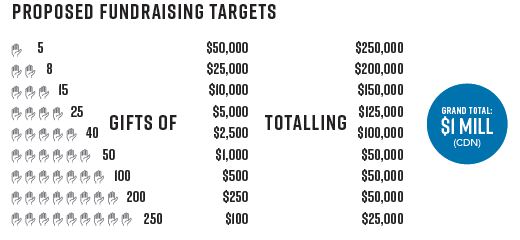 A building audit conducted in 2019 recommended significant updates to the seminary's physical plant. The conclusion of the report recommended that we "...implement a comprehensive Maintenance, Repair and Renovation Plan and corresponding annual Capital Budget for future maintenance work and renovations". With the Lord's help and blessing we hope to raise $1,000,000 (CDN) from the entire supporting community in Canada, US, and Australia.
---