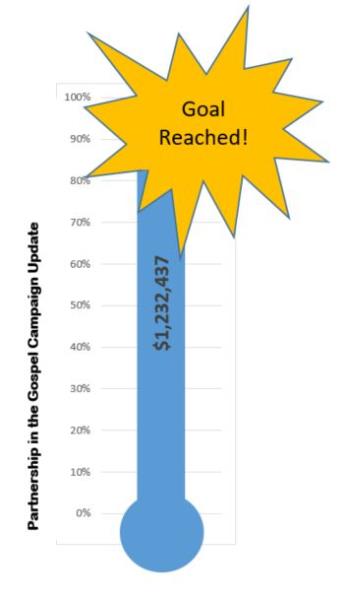 Still want to donate?
We are still accepting donations to this campaign
by cheque or e-transfer.
All cheques should be made payable to the
"Theological College of Canadian Reformed Churches"
with a notation in the memo line stating the donation is for the Fundraising Campaign.
Cheques can be sent to
110 West 27th Street
Hamilton, Ontario, L9C 5A1
We can also accept donations via e-transfer to
donate@crts.ca.
No password is necessary, however, please ensure that full contact information, including your mailing address, is provided in the message section of the e-transfer.
Questions? Please contact Leanne.

A building audit conducted in 2019 recommended significant updates to the seminary's physical plant. The conclusion of the report recommended that we "...implement a comprehensive Maintenance, Repair and Renovation Plan and corresponding annual Capital Budget for future maintenance work and renovations".
What does this mean practically speaking? It means that many things in our building are at the end of their life span. Windows need to be replaced, the oldest section of the roof needs to be redone, and the HVAC and electrical systems need to be overhauled and updated. It also means that we have run out of room. Currently the building is accomodating 31 students, 5 faculty and 3 staff. However, our classrooms and student lounge are too small to hold this many students and the hope and expecation is that our student body will continue to grow. A complete renovation of the lower level will allow us to have two large classrooms, additional bathrooms and a large, open student lounge area where everyone can gather.
With the Lord's help and blessing we had hoped to raise $1,000,000 (CDN) from the entire supporting community in Canada, US, and Australia. With great thankfulness, we can report that we have surpassed our goal with over $1.2 million raised! We will continue to accept donations for this project to help cover unexpected costs and price increases.
---
Click here to download a PDF of the plans.