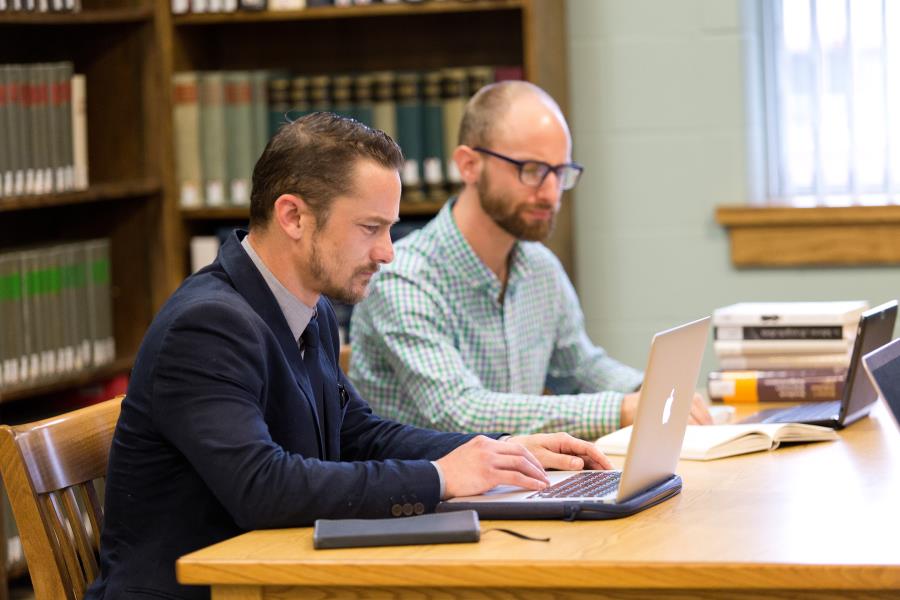 Search the Reformed Periodical Index Catalogue
Reformed Periodical Index
What is the Reformed Periodical Index?
The Reformed Periodical Index or RPI, as it is commonly referred to, is an index to Reformed magazines. Clarion, Diakonia, Koinoinia, Preach the Word, and Reformed Perspective are all indexed by the librarian at CRTS. Lux Mundi is also indexed, starting with volume 25 (2006), and a small British publication, known as Ethics in Brief, starting with volume 15 (2010). Some of the data has come from different databases, so the data for older publications in the index lacks consistency, but it is still useful to find articles.
Where can I find the articles that are indexed?
The Reformed Periodical Index is not full-text, so you will need to find the article in print or online to read it. The following websites are good places to find some of the articles:
Clarion: http://www.clarionmagazine.ca/archive.html
Reformed Perspective: http://reformedperspective.ca/
Lux Mundi: http://bbk.gkv.nl/lux-mundi/lux-mundi-nrs-issues/


How do I interpret the search results?
When you click on individual search results after you have entered search terms, you will see a view similar to the illustration below. In addition to showing you the title of the article (e.g. "Knowing Jesus as Lord"), and the author (J. Roukema), there is other useful information:
the "Publication" line next to the arrow in the illustration indicates the title of the magazine, as well as the volume and issue date.


the "Details" tab (see the blue box in the illustration below) can be clicked on to tell you what page you can find the article on.
In the example below, the subject of the article is John 20:28. Chapters of Bible books are always shown in Roman numerals.
Now you are ready to find an online or printed copy of the article. You can try some of the websites listed in the section above.
How do I Search for a Bible Passage in the Reformed Periodical Index?
To search for an article or sermon on a particular Bible passage, follow the guide below:
1. Do a general search using quick search box for a book of the Bible: e.g. James, Corinthians, etc.
2. if you wish to be more specific, then construct searches in the quick search box in the following manner:
Corinthians, 1st, V;
James V,
*Note that Bible chapters are always in Roman numerals (where V=5, X=10, L=50, and C=100) and verses are in arabic numerals (e.g. 1, 2, 3).

3. It is also possible to do an "advanced search." Search the following:
Subject + "has all of these words" : Corinthians 1st, XI;
Subject

+ "has all of these words" : James IV.
It is best not to try and search for a specific verse, but to search only the chapter level.