Welcome to our Resource Section
Here you will find a growing collection of video and audio resources, as well as articles, books, and meditations. Topics include biblical studies, Reformed theology, missions, ethics, and much more. These resources come from CRTS faculty members, as well as guest speakers at various CRTS events. If you have something particular in mind that you're looking for, please use our Resource Finder. If you just want to take a look and see what is available, why not try our Browse Resources page?
If you don't find what you are looking for, you could try the Reformed Periodical Index or check back here later. We'll be adding resources regularly. We hope that the material provided here will be a blessing to all who use it.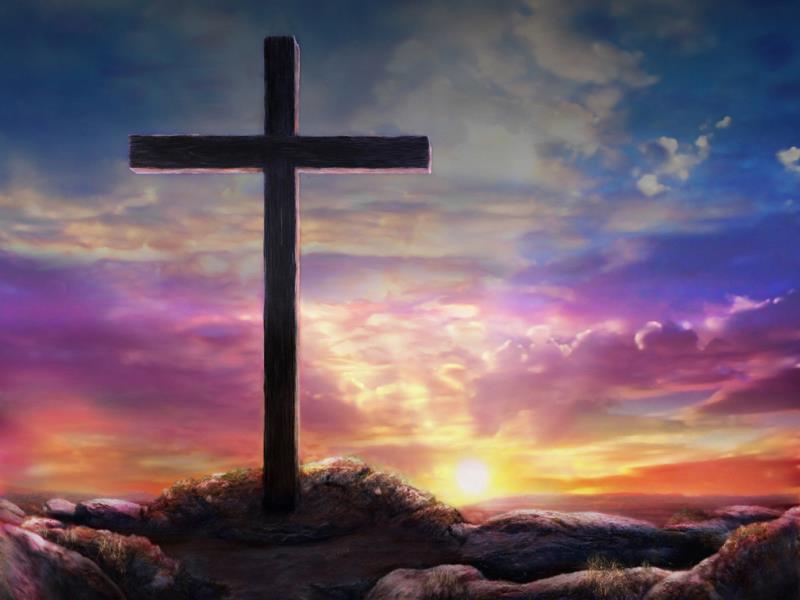 Monday, April 23, 2018
Gerhard H. Visscher
If you see your own sins, you'll never be surprised at the sins of others…
View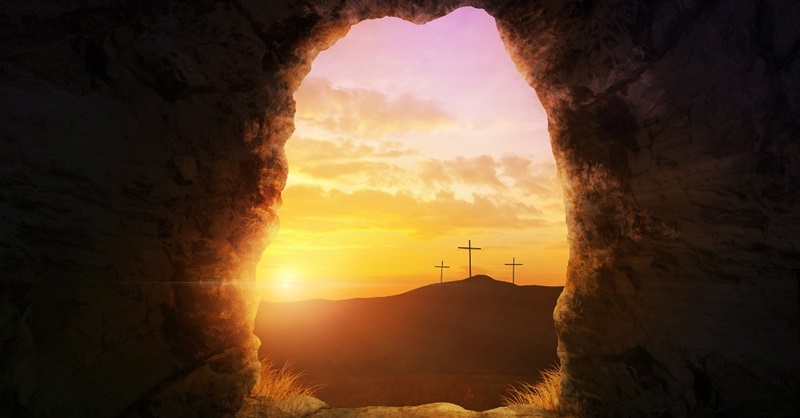 Thursday, March 29, 2018
Jannes Smith
The gospel that Jesus rose from the dead is still as shocking as ever, and it's a gospel that changes our lives.
View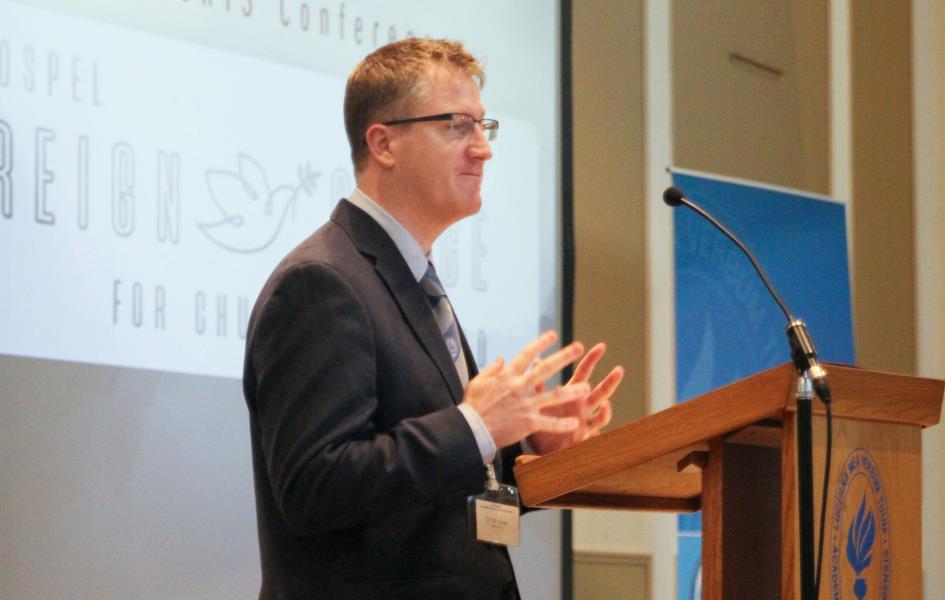 Wednesday, January 24, 2018
Mark Jones
God not only ordains the ends, but also the means to accomplish his ends. In this talk I plan to look at matters like the rearing of covenant children in relation to God's promises versus the commands he makes to parents and children to accomplish those promises. I plan to look at how, in the church, we deal with different types of conversions, as well as the reality that some of our children never undergo a conversion experience, but nevertheless are Spirit-led (Rom 8:14) Christians. The doctrine of grace, and what that means for how we live in the church, will also be discussed, especially as many Christians have to learn not only that they are saved by grace, but that others are as well and so we need patience, love, and gentleness as evidence of our own gracious attitude towards others who are not at the same place we are.
View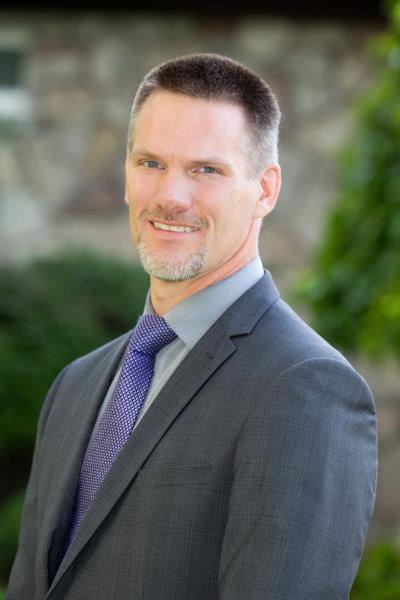 Wednesday, January 24, 2018
Theodore G. Van Raalte
Infants show from a very early age that they have their own will. How can we do justice to the whole of Scripture's message when we describe the human will? Is it only bound to sin? Partly free? Like a robot that God controls? Objecting to Erasmus, Luther said the will was utterly bound to sin; Calvin said that there is no such thing as God "permitting" sin, for whatever he permits, he wills. Does this mean God has willed us to sin? Are we really responsible for sin? Today the discussion continues between those who describe the Reformed view as "compatibilism" and those who object that this philosophical category doesn't fit what we confess in the Canons of Dort. I intend to present the options in a simple but clear manner, to help us preach and believe the whole doctrine of God with clarity and conviction.
To view the handout that goes with this video please see here.
View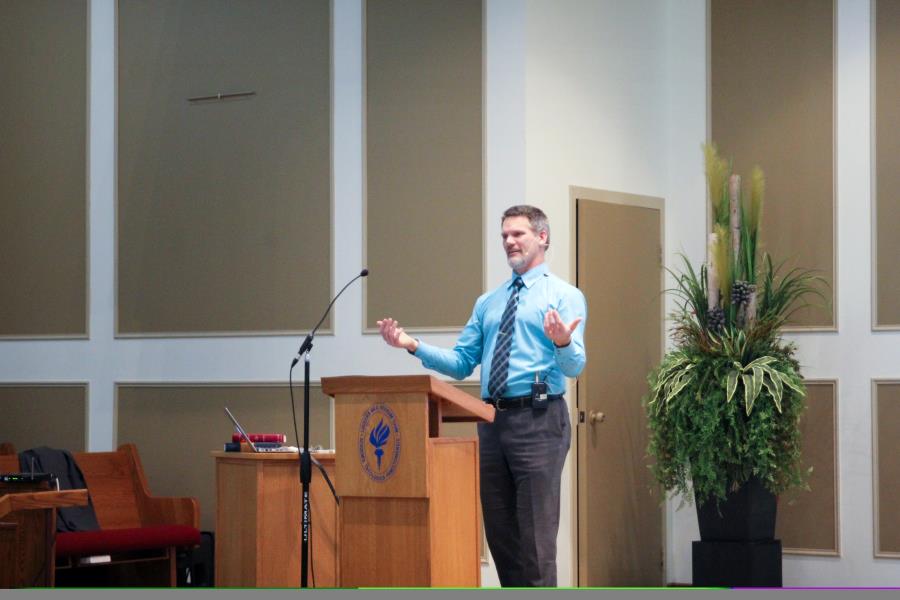 Wednesday, January 24, 2018
Theodore G. Van Raalte
Which news is better: that the battle has been won completely or that most of the fighting still has to be done? Did Jesus only make possible our salvation, or did he actually and fully complete it? In this presentation I hope to present the Son of God as all-glorious in his cross and resurrection, and help us preach the real good news that Jesus has fully redeemed, saved, reconciled, justified, and adopted those for whom he lovingly laid down his life.
To view the handout that goes with this video please see here.
View