Displaying all results for topic 'Lord's Supper'
2 Result(s)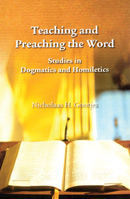 Wednesday, May 13, 2015
With this collection, some of the most important studies of Dr. N.H. Gootjes are made available to a wider readership. The topics covered remain as relevant as ever: creation and general revelation, the birth and work of Christ, the work of the Holy Spirit, the Reformed Confessions, sacraments, and preaching.
Author: N.H. Gootjes. Publisher: Premier Publishing, 2010. ISBN 9780887560989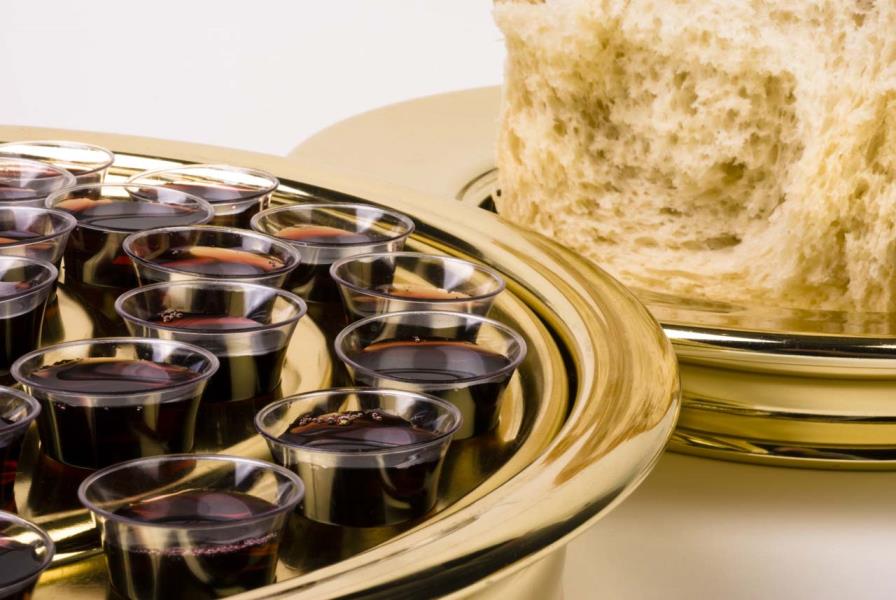 Thursday, April 2, 2015
How exactly should the Lord's Supper be celebrated? What should be done when the method of celebrating causes tension in a local congregation?