Displaying all results for Author 'William Boekestein'
2 Result(s)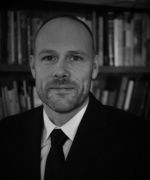 Thursday, July 6, 2017
Liberal views of the Bible see it as a book that is meant merely to inform rather than as the Spirit's tool and power to transform. But when we lose confidence in the dynamic character of Scripture we would do well to listen to how the reformers grasped the living power of God's Word. For reformer Ulrich Zwingli, the Bible was alive with soul-piercing, heart-discerning, life-giving potency. He believed that even the simplest person that approached God's word with humble sincerity could come away with a rich knowledge of God, a deep inner delight in his grace, and a lively hope for the future.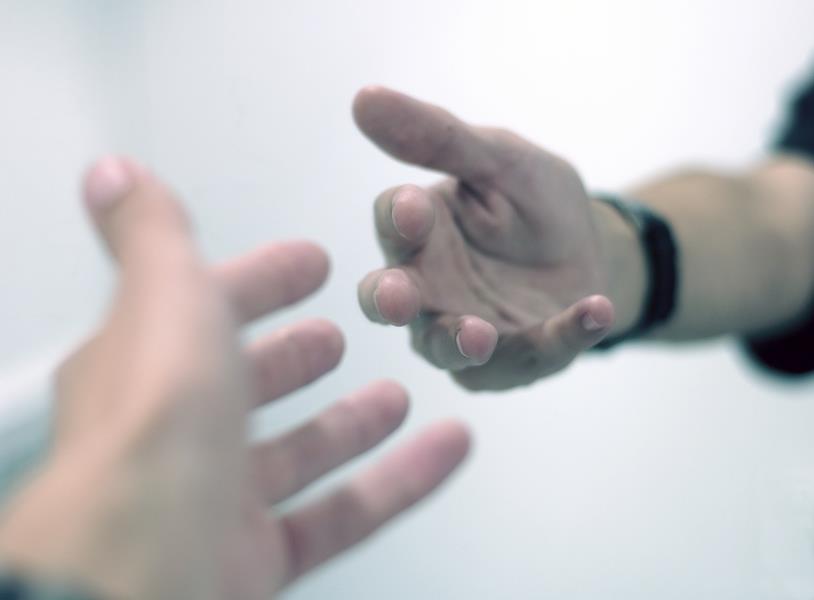 Friday, April 17, 2015
Recorded during the 2015 CRTS Interim Semester. Rev. William Boekestein, minister at Covenant Reformed Church in Carbondale, Pennsylvania, speaks about developing a plan for congregational outreach.