Displaying all results for topic 'Conference 2017'
5 Result(s)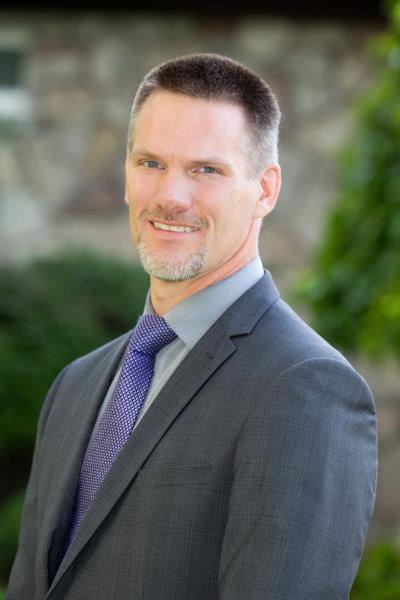 Thursday, July 6, 2017
It began five hundred years ago and it still matters—someone rediscovered grace. What was the Great Reformation? Why did this change happen? This opening presentation will define the event, lament the errors of the medieval church, rejoice in the scriptural incentive for reform, and review the many ways the Spirit used the reformers (preaching, prayer, publications, psalm singing, etc.). A dynamic and exciting picture will emerge to motivate us to keep spreading the gospel of grace today. Audio only.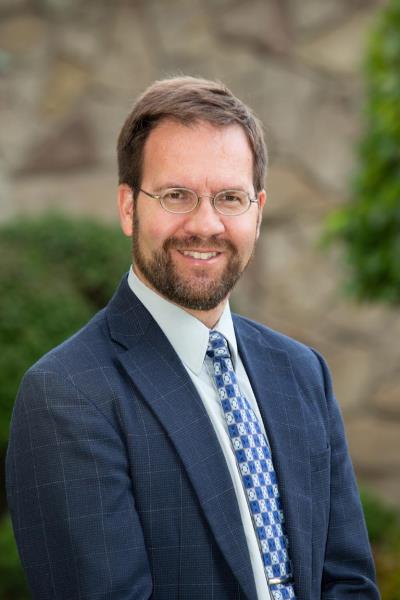 Thursday, July 6, 2017
The Reformation made it abundantly clear that we are saved by faith, not by works. At the same time, "faith is the assurance of things hoped for" (Heb. 11:1). But what if I don't always feel so assured in my faith? Must I be certain in my faith to be certain of my salvation? Following John Calvin as our theological guide, we will explore the challenging terrain of faith, assurance, and justification, with a special focus on comforting those who struggle "with various doubts of the flesh" (Canons of Dort, 5.11). Audio only.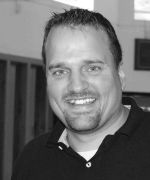 Thursday, July 6, 2017
The overarching goal of early Reformed theology was the guarding of God's glory. Early French-language reformers like Guillaume Farel and John Calvin focused their critique upon all teachings and practices that—whether directly or indirectly—in their view detracted from God's glory. Late medieval Christianity in particular had established practices that diverted recognition from God to the person. Farel and Calvin maintained that one must listen to God himself via Scripture in order to understand how God's glory is robbed and how it ought to be acknowledged. Thus the conference will close with Soli Deo Gloria.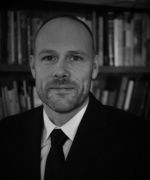 Thursday, July 6, 2017
Liberal views of the Bible see it as a book that is meant merely to inform rather than as the Spirit's tool and power to transform. But when we lose confidence in the dynamic character of Scripture we would do well to listen to how the reformers grasped the living power of God's Word. For reformer Ulrich Zwingli, the Bible was alive with soul-piercing, heart-discerning, life-giving potency. He believed that even the simplest person that approached God's word with humble sincerity could come away with a rich knowledge of God, a deep inner delight in his grace, and a lively hope for the future.
Thursday, July 6, 2017
Martin Luther was the most important theologian since Aquinas and the most original thinker since Augustine. His writings divided the western church, sparked revolts, and produced the greatest flurry of literature the world had ever seen. Perhaps no single person ever had more people trying to destroy his work and yet Luther was easily the most published man in the sixteenth century: what Luther wrote, Europe read. It is rare that we get to glimpse a giant, but in this lecture we'll look at Luther for who he really was: a great man whose greatest accomplishment was to persuade a dying world that its only hope was a fresh understanding of the sufficiency of Christ's person and work.