Displaying all results for topic 'John Calvin'
6 Result(s)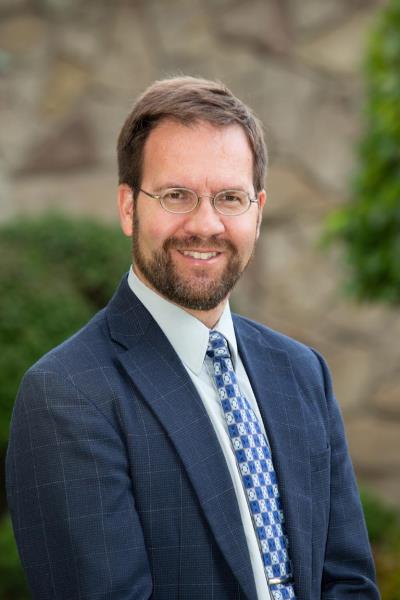 Thursday, July 6, 2017
The Reformation made it abundantly clear that we are saved by faith, not by works. At the same time, "faith is the assurance of things hoped for" (Heb. 11:1). But what if I don't always feel so assured in my faith? Must I be certain in my faith to be certain of my salvation? Following John Calvin as our theological guide, we will explore the challenging terrain of faith, assurance, and justification, with a special focus on comforting those who struggle "with various doubts of the flesh" (Canons of Dort, 5.11). Audio only.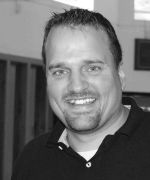 Thursday, July 6, 2017
The overarching goal of early Reformed theology was the guarding of God's glory. Early French-language reformers like Guillaume Farel and John Calvin focused their critique upon all teachings and practices that—whether directly or indirectly—in their view detracted from God's glory. Late medieval Christianity in particular had established practices that diverted recognition from God to the person. Farel and Calvin maintained that one must listen to God himself via Scripture in order to understand how God's glory is robbed and how it ought to be acknowledged. Thus the conference will close with Soli Deo Gloria.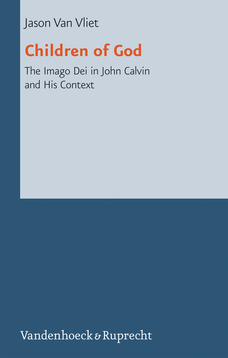 Wednesday, May 13, 2015
Jason Van Vliet examines Calvin's explanation of the image of God within the times and ecclesiastical circumstances in which he lived. He aims at giving a satisfactory answer to the question of whether Calvin's teaching on this subject can be considered one of the stronger or weaker points of his reformatory work.
Author: J. Van Vliet. Publisher: Vandenhoeck & Ruprecht, 2009. ISBN 9783525569184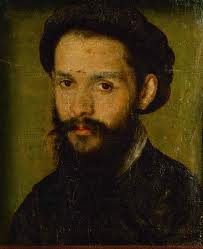 Wednesday, April 29, 2015
The history of the Genevan Psalter, with an analysis of its character and its significance.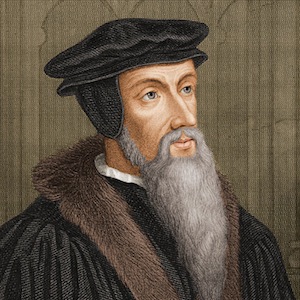 Wednesday, April 1, 2015
An article summarizing some of the key points of the author's doctoral dissertation on the same topic, Children of God: The Imago Dei in John Calvin and his Context (V&R, 2009)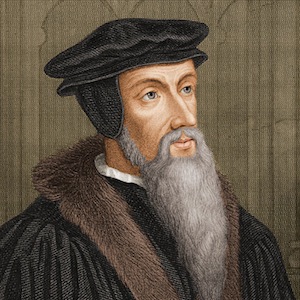 Wednesday, April 1, 2015
What we can learn from Calvin's view of music for today